^ Google: Go North -
Branding
Challenge
We were given this brief by Google: Distill the identity of Canadian tech into a single mark and aesthetic that encompasses this:
A rallying cry. Bringing together Canadians at home and abroad under a common banner as new frontiersman. Brave entrepreneurs pushing the limits of the possible, and united in the singular pursuit of discovery. Charting a course for the unwritten tomorrow. Drawing from our history to achieve a greater future. Bold - passionate - innovative - resourceful - driven - aggressive. Give the Canadian startup/innovation community a branding identity that they can be proud of.
Solution
We decided to use a topographical map as the main feature of the identity. A topographical map represents exploration and discovery but also elevation and ascension. A topographical map is symbolically historical but aesthetically modern. We loved this project as it allowed re-envision what it means to be Canadian in the tech industry.
Underline Studio
then took these assets and made it into a beautiful large format book to go along with the event.
_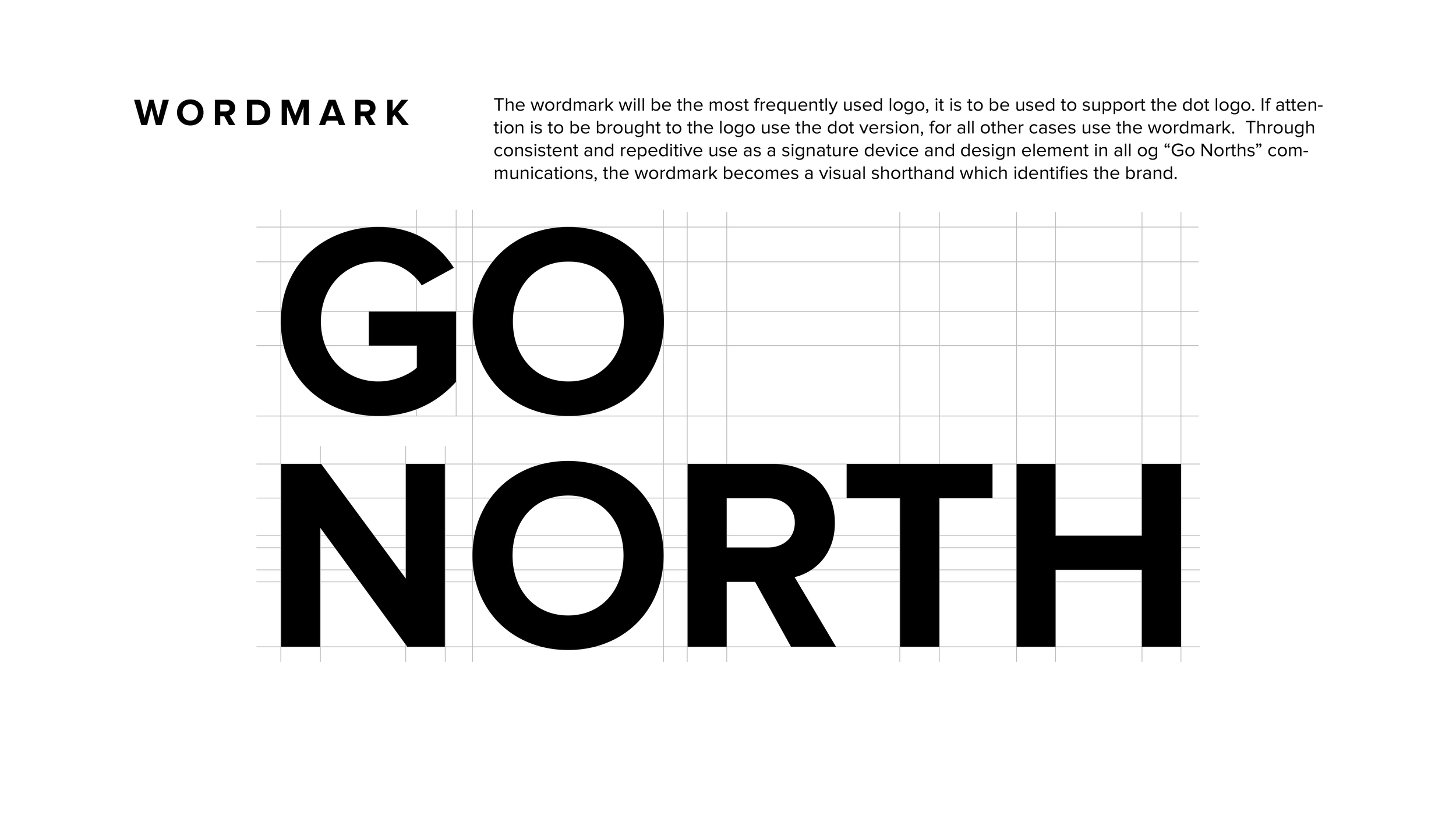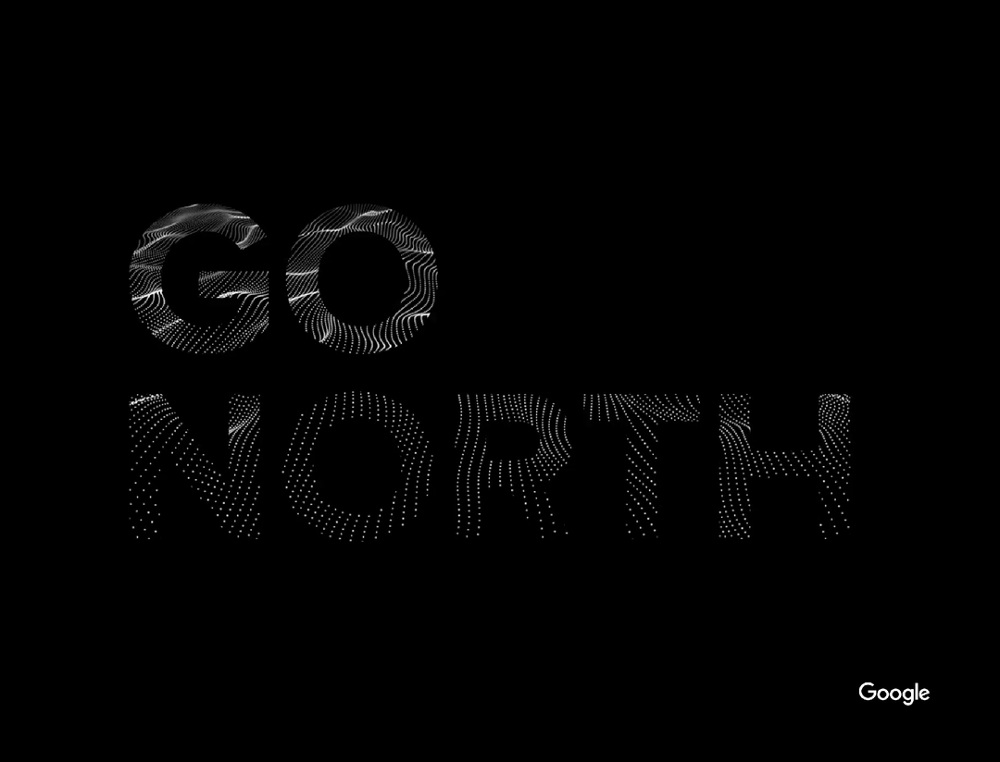 Page Layout - Ideas
Underline Studio ended up taking on this part of the campaing, and did an awesome job. Check out their website for the final product (Here).



Event Photos