SBC Surf -
Creative Direction + Layout (2018 - Present)


Canada's only surf magazine comes out as an annual 100-page issue and covers surfing in Canada, with all Canadian content. Print run: 30 000 copies per issue.

Cover and a few spreads below.
_
Select Spreads 2019/20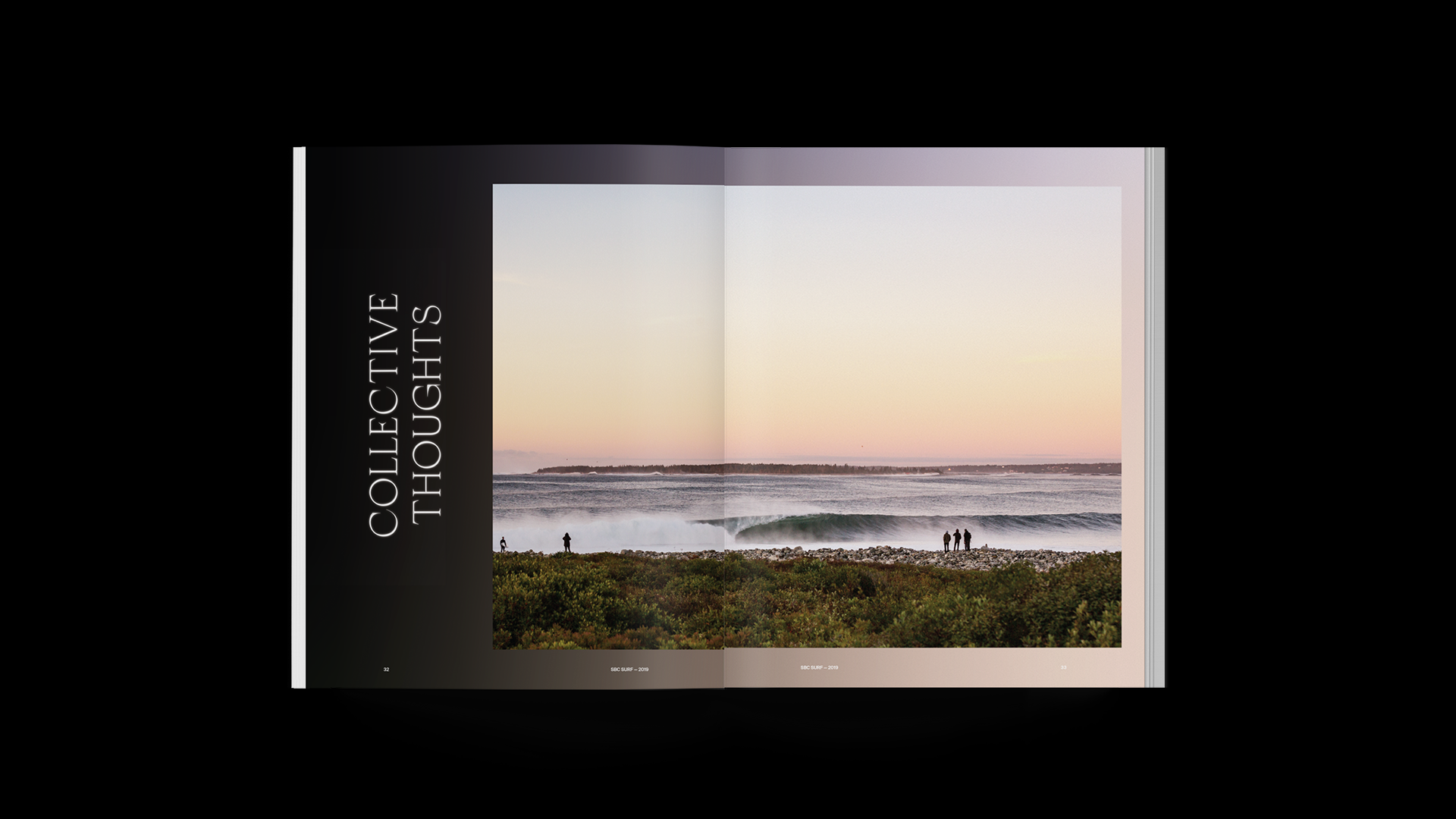 Select spreads from previous years.