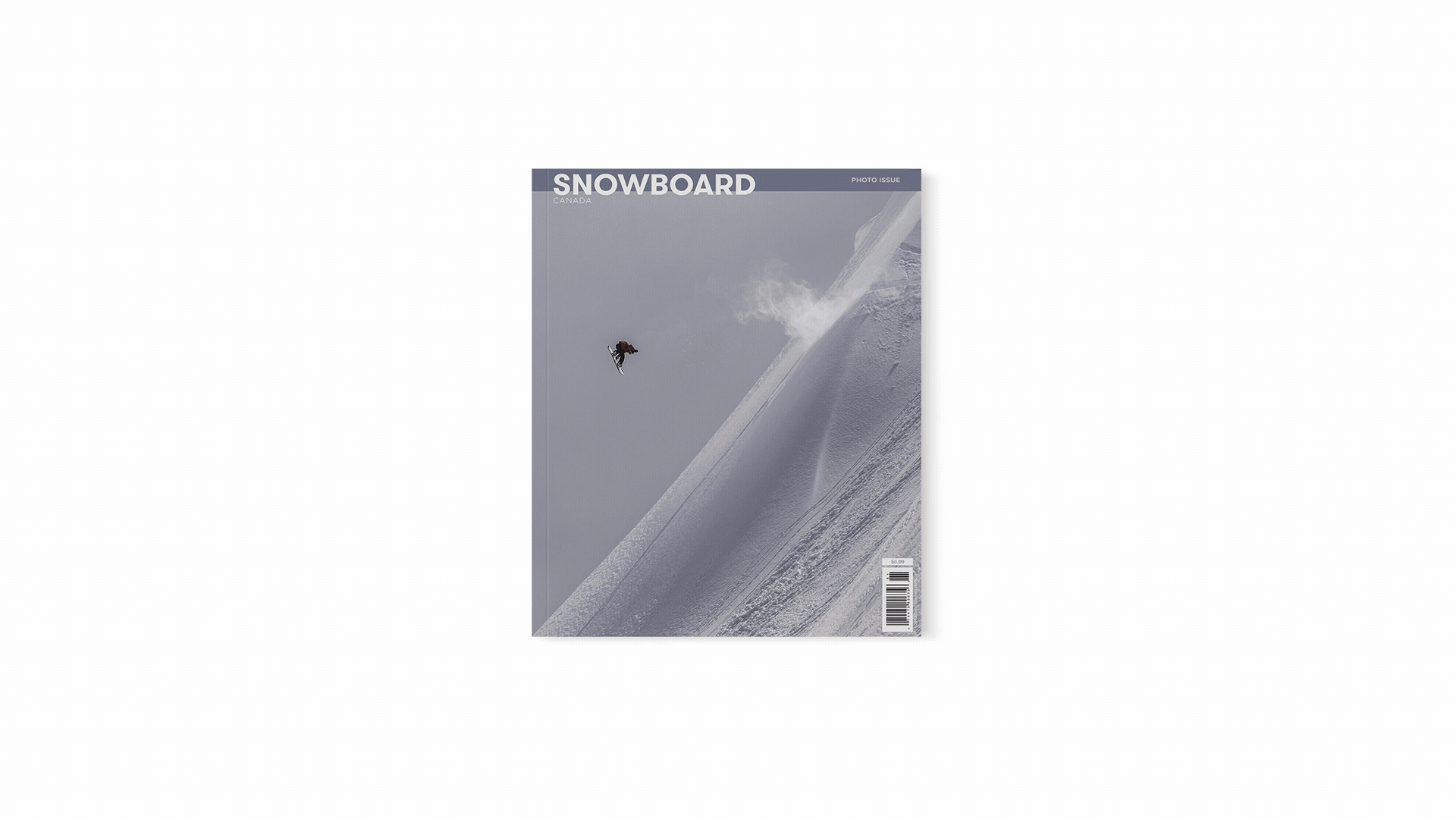 Snowboard Canada - Creative Direction + Layout

Challenge

Snowboard Canada is Canada's biggest and oldest (25 years) snowboard magazine. Though snowboard has changed a lot over the years, the magazine did not reflect this. Snowboard Canada's (SBC) magazines very much felt archaic. With big headlines and logos, the covers felt very littered. The inside of the magazine also needed a major update.

Solution

Starting with the cover, I wanted to let the photos do the talking. Snowboarding is visually pleasing, so littering photos with captions / headlines / names was not an option. By making the format of the magazine slightly taller, and simplifying the design, the magazine now sticks out over the rest both in size and design. For the reoccuring inside content, I set up a new grid and selected clean fonts to remain consistent throughout all issues. The feature articles each have their own design language in order to elevate the actual articles and photos, while maintaining a clean look throughout.
_
Logo
Cover

Spreads