Snowboard Canada -
Creative Direction + Layout (2018 - Present)


Challenge

Snowboard Canada is Canada's biggest and oldest (25 years) snowboard magazine. Though snowboard has changed a lot over the years, the magazine did not reflect this. Snowboard Canada's (SBC) magazines very much felt archaic. With big headlines and logos, the covers felt very littered. The inside of the magazine also needed a major update.

All SBC magazines are available in Chapters/Indigo and a variety of bookstores across North America as well as a broad subscription base.

Print run: 30 000 copies per issue.

Solution
Covers and a few spreads below.
_
Select Spreads 2019/20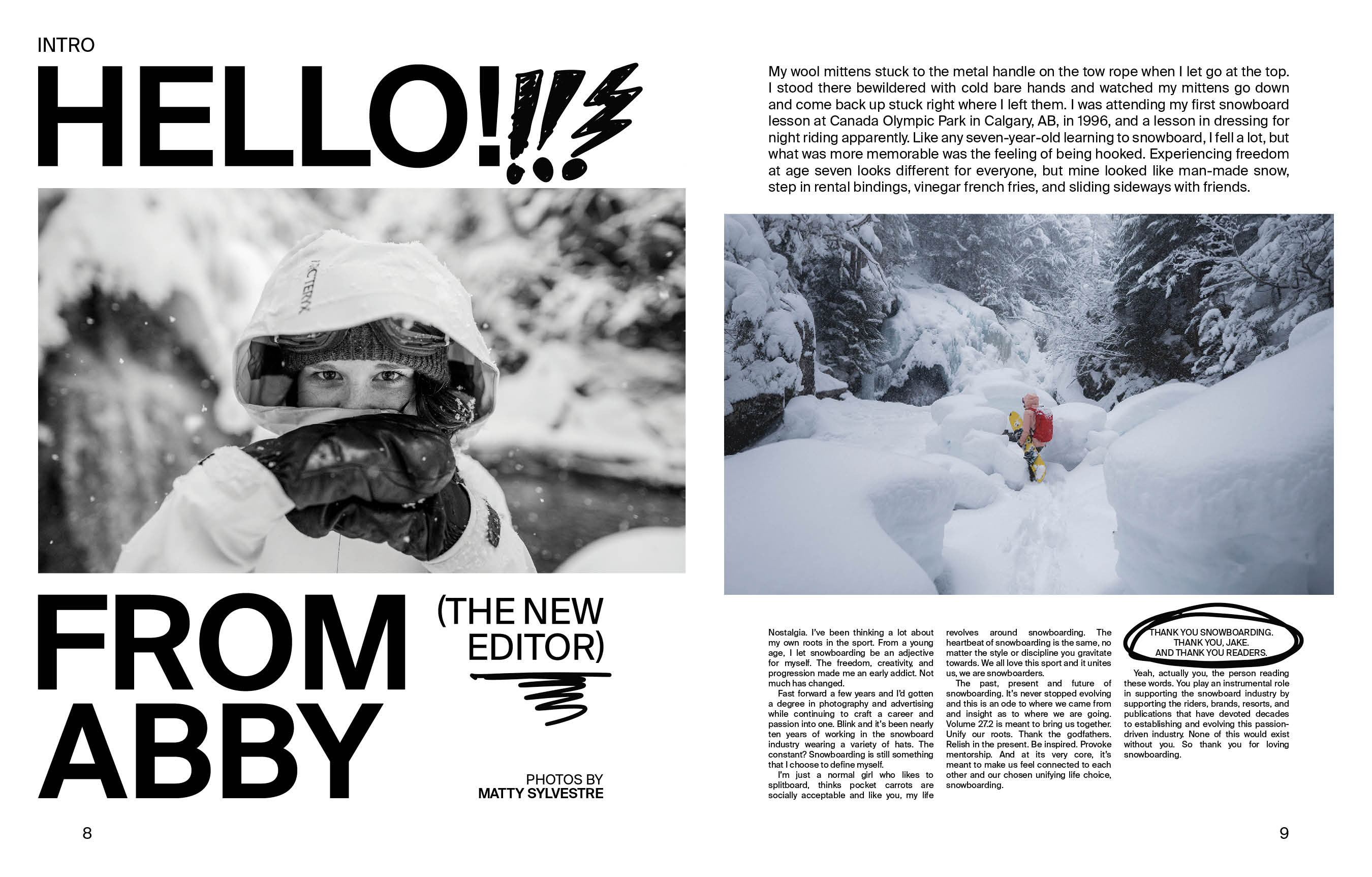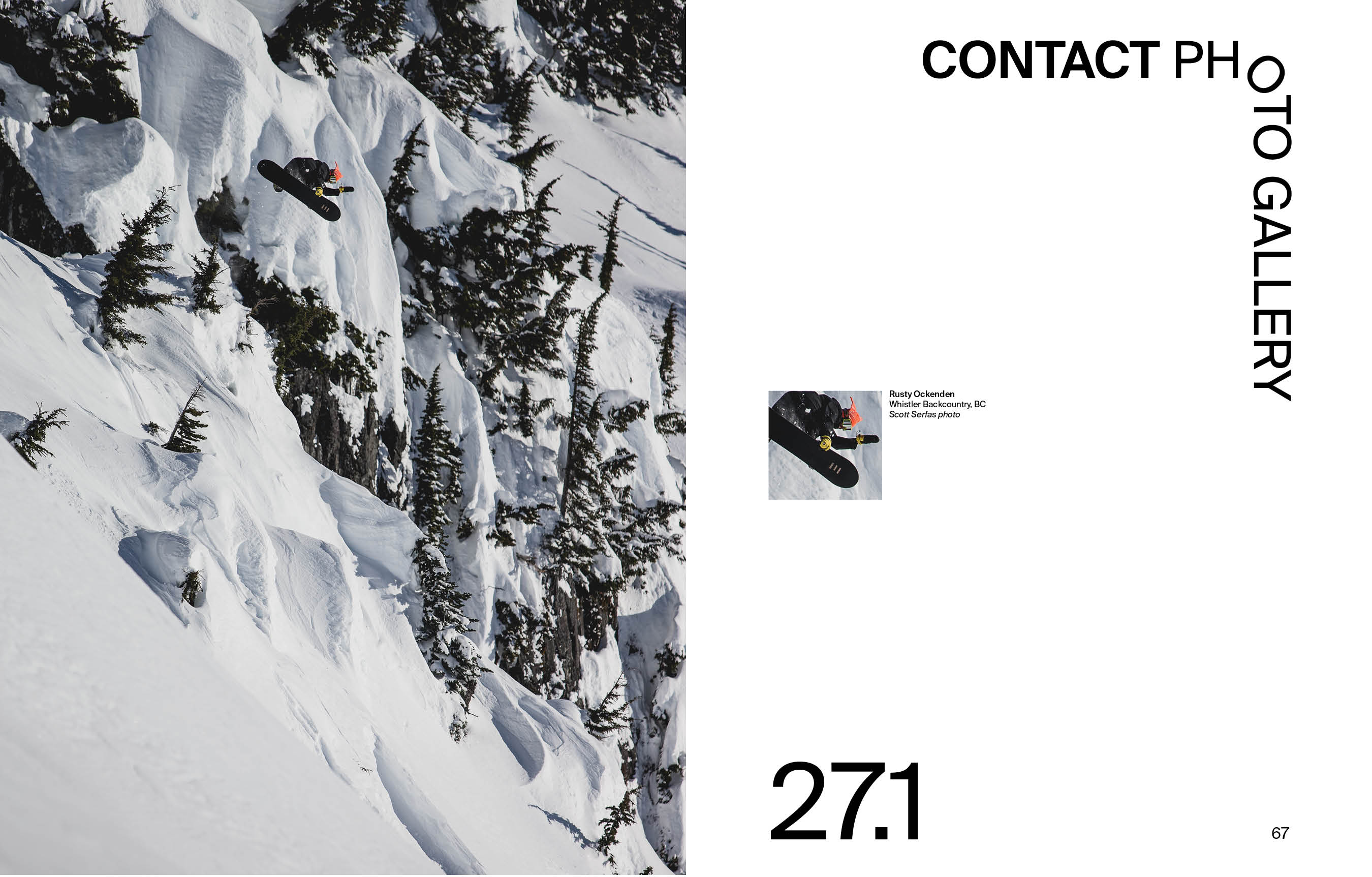 Select spreads from previous years.